Is Waxing a Profitable Business?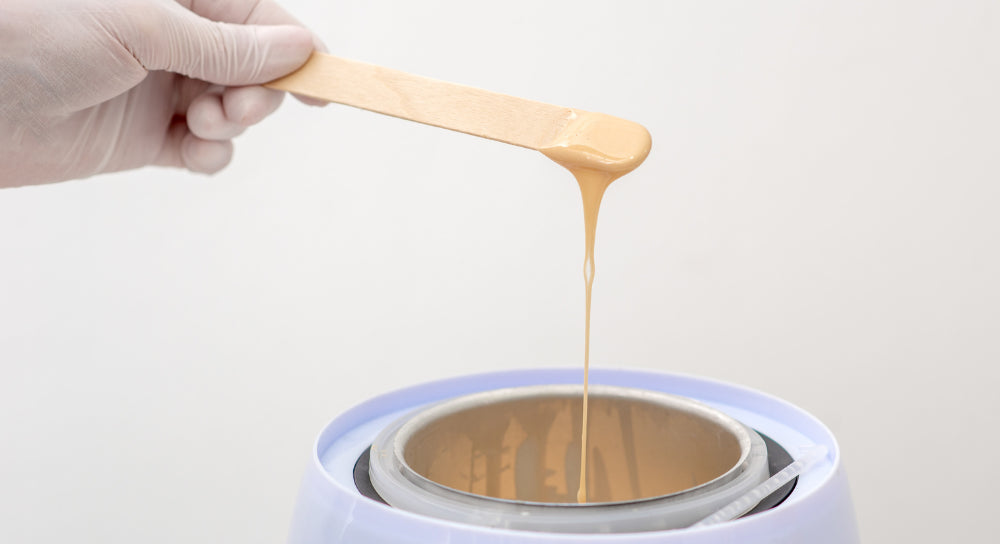 The waxing business, an arm (no pun intended) of the much larger personal care industry, can be a profitable business to get into. Waxing is one of the most profitable personal care services because waxing is a high-margin service with low overhead and has recurring revenue and upsell opportunities.
Growing Demand
When looking at the business's profitability, it's also a good idea to know the demand for waxing services. Great news. The global waxing industry is projected to grow 9.4% annually and reach $18.8 billion by 2026! People will continue seeking and paying for personal care services and waxing. Even during the recession, the personal care industry manages well.
Low Overhead
One of the main reasons why owning a waxing business can be highly profitable is the low overhead. Unlike numerous retail businesses, the inventory needs are considerably lower, and you don't need to purchase and maintain expensive equipment. You do need to get the initial waxing supplies and reorder as needed.
Recurring Revenue
Yet another excellent reason waxing can be highly profitable is the recurring revenue. Hair grows back. Again and again. First-time clients turn to repeat clients. That is, waxing is not a one-and-done service. Take superb care of your customers, and they will be customers for life.
Upsell Opportunities
Another revenue stream for your waxing salon is upselling. Not only may the clients purchase other waxing services, from brows to bikini waxing or something else, but you can also upsell products. You can offer select products, for example, ones you use, for your clients to purchase. Offering professional quality products for your clients demonstrates that you care about their experience even after their appointment is over.
For example, many of our salon clients carry The Smooth Operator Ingrown Hair Serum.
Of course, there are numerous things to consider when embarking on owning a new waxing business. It can be exciting and, yes, profitable too.